Spotlight: Leah Creates
One of the best things about being involved in the world of technology, besides getting a front row seat to all the amazing advancements made every day, is meeting and talking with the creative people who make the magic happen. I think I'm especially lucky, having strong ties to a range of different areas such as networking and development, to have met a diverse mix of very talented people.
Web Developer Extraordinaire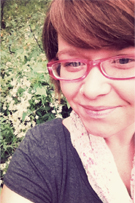 To say business exists in a social media world where online presence and reputation is important would be the understatement of the century. Companies today live and die by their ability to harness the power of the web. And while there are many developers out there, a true burden lies in finding talented and experienced ones. Not only does Leah fall into this camp, combining expert design skill with seasoned web development knowledge, but she possesses something that many in the industry don't – a real love and respect for what her customers are trying to accomplish with their website. This truly shines through both in her work, and how she treats her clients. It translates into a special website that speaks its goals and connects to its visitors like no other site could. It is the difference between a good looking site and a truly powerful site.
The Proof is in the Pudding
I've known Leah for a number of years, having had the privilege of working with her on a number of projects professionally – and her sites continue to really impress me. Some excellent examples of recent projects: Be Irreplaceable | Donna Heart.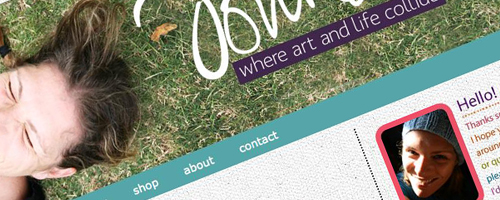 I love these examples, as they show how she has taken a general framework like WordPress, and turned it into a beautiful site that really communicates the site's message. They feel personable and comfortable when you visit them, unlike a lot of cold and bland sites out there. They have that truly personal touch which is key to connecting with the audience.
For even more examples of her work, check out her online portfolio.
So if you're looking to build a new website for your business, or need to re-imagine the one you already have, I really suggest keeping Leah Creates in mind. She is amazing at both what she does, and how she does it – something setting her apart from so many other development houses out there.