I'm very excited to say Galactic Blast is now officially available for purchase from App World!!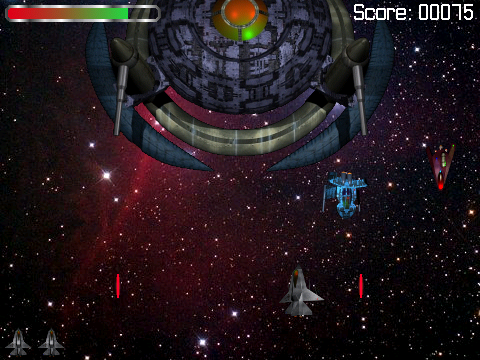 Pick it up now and save the galaxy, right from your Blackberry!
And for all the aspiring developers out there, don't forget to check out the tutorial to make games just like this one.